We don't want you to miss a thing, so we've put some previously featured videos here.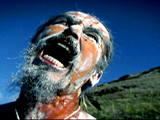 Easter Island Underworld
On legendary Easter Island, scientists undertake a groundbreaking expedition: to map a vast cave system.
Documentaryjungle.com
• by admin • 2 hours ago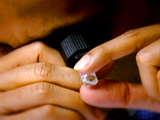 Secret History of Diamonds
From a warlord's coffers, to the prestigious diamond market. Just how far are we willing to go to possess these remarkable jewels?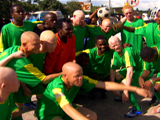 Albino Murders
In Tanzania, where albinos are killed because of witchcraft, an albino soccer team has formed to dispel myths surrounding them.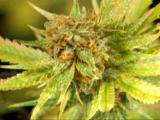 Marijuana Nation
Lisa Ling steps into the world of marijuana cultivators, reporting from secret farms and not-so-secret grow houses.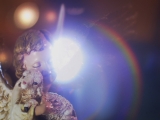 The Angel Effect
A 9/11 survivor, an astronaut and a sea diver - each felt a mysterious presence that guided them to safety in their time of greatest peril.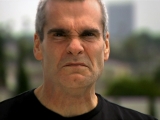 Born To Rage?
Ex-punk rocker Henry Rollins is on a mission to figure out why many.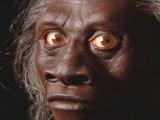 Inside Death Row
Death Row talks to inmates approaching execution in Huntsville, TX.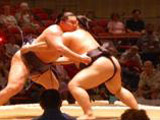 Inside Sumo
This ancient Japanese tradition is more than a sport, it's a way of life.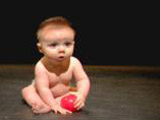 Science of Babies
Explore the remarkable plasticity of a baby's brain and see how early babies transform from the most vulnerable being to the most capable being.
Python Wars
The Burmese python, one of the largest, most powerful snakes in the world.Burmese Pythons are invading America and no one knows were they are coming from.Watch how scientists are trying to crack the puzzle of the invading Burmese python.
Documentaryjungle.com
• by admin • 4 hours ago